Garden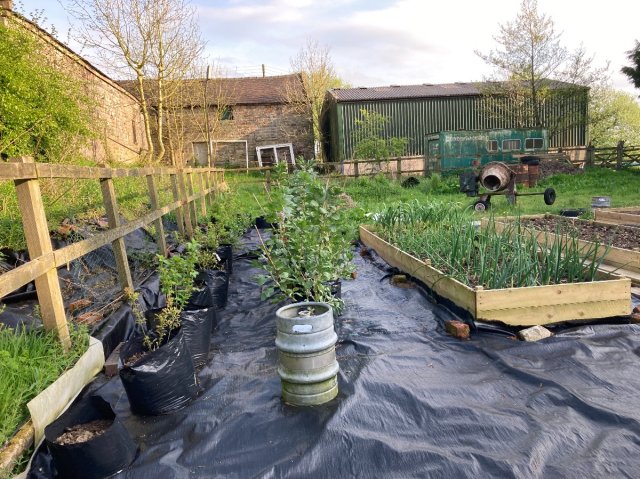 We favour the wild, natural look and like the birds, butterflies, frogs and other small animals that inhabit our garden, but we want it to be looked after. We would prefer it if the slugs and butterflies kept away from the vegetable garden, but of course they don't. We don't mind a few weeds and have plenty of space for them, but we are in a constant battle to stop the nettles, docks and brambles from overunning us.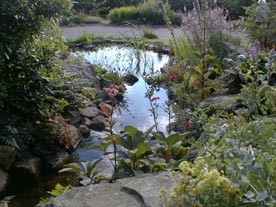 Before the time when on-line activities took over from real life we spent a lot of time gardening. From when we first moved to Ladymoor Gate and began tackling the overgown parts of the garden and fighting to convert the grassed areas into lawn we had always wanted a pond. In 1999 when I was between jobs we decided it was a good time to begin.
Subcategories
Featured - Locality
Information

28 December 2019

Locality

Introduction to a collection of walking routes, with maps and descriptions, local to the corner of North Staffordshire which is home to The Sticks
Featured - Genealogy
Information

30 March 2020

Family stories

My 4x great grandparents never divorced but both remarried while the other was still alive. She first, him later but only he was prosecuted for bigamy.
Featured - History
Information

23 November 2014

History

I think it is natural that when you live in an old house you wonder about its history. Who built it, who lived in it and how has it eveloved and developed...
Featured - Travel
Information

30 December 2014

India and Nepal

He took Jane's passport & said we couldn't leave unless we paid more. The flight was being called and we saw our bags trundling across the tarmac to the plane.