Under construction
This section is under redevelopment.
I recently migrated The Sticks website to Joomla4 but decided not to move all my gardening articles, as most are now out of date, but instead I will attempt to consolidate and repost those that may still be of longer term interest.
I will also add new material from time to time as my garden takes shape.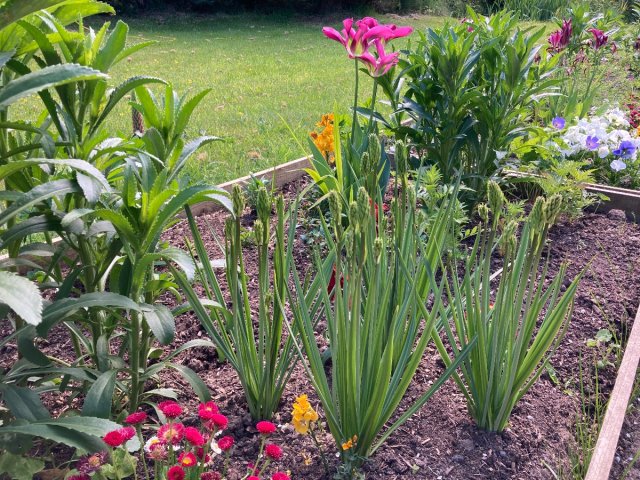 As Summer 2022 drew to a close and the almost instant no-dig border had provided extra colour I had no hesitation in deciding to extend it. It hadn't all been plain sailing. Due to the slight slope some of the soil and compost slid and wash out onto the paved drive, and the grass round the edges was difficult to cut and manage. But surely they were problems I could overcome. So what next?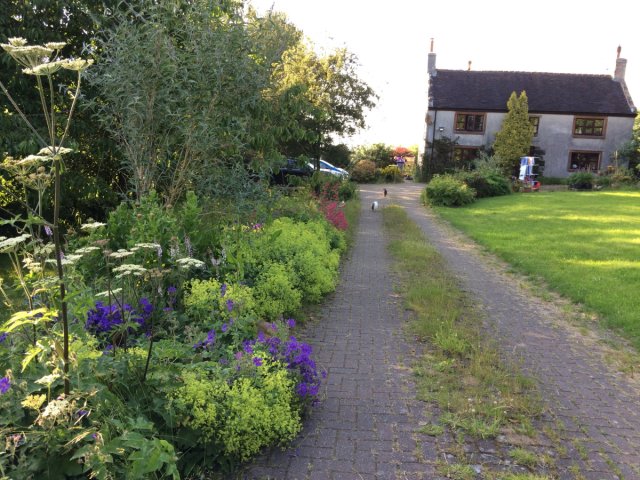 Most of my focus when I started reviving my garden was on restoring the vegetable plot and bringing the greenhouse back into service but the desire to add a splash of spring colour to my flower border nagged at the back of my head and I thought a few patches of tulips and and asortment of alium bulbs would do the trick, or at least get me started. Unfortunatley the border was so heavily mulched with gravel and so overgrown with later summer perenials that it had was not the quick fix I had hoped for and in the first year most of the bulbs ended up in posts.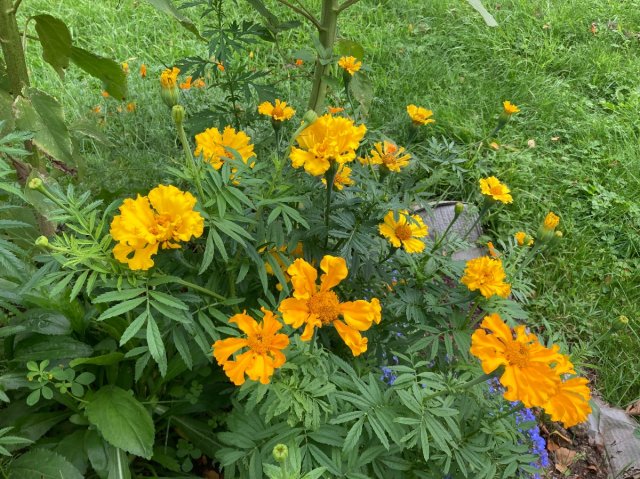 Most of my vegetable beds were made using the no-dig technique before I'd even heard about it, a surprise benefit of my lazy shortcuts. But now I wanted to reduce the amount of grass and add more colour to the front of my house, so in spring 2022 I mowed the grass, laid out a patch of cardboard,
Read more: Starting new border with quick and easy no-dig bed