Under construction
This section is under redevelopment.
I recently migrated The Sticks website to Joomla4 but decided not to move all my gardening articles, as most are now out of date, but instead I will attempt to consolidate and repost those that may still be of longer term interest.
I will also add new material from time to time as my garden takes shape.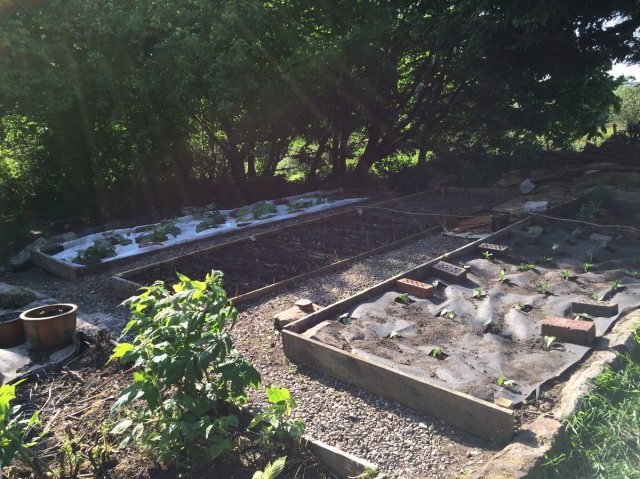 When we moved into the Sticks in 1988 there was a small patch of ground we decided was ideal for a vegetable garden. The problem was that building rubble from the renovation of the house had been tipped all over it by the previous owners and soil and clay from diffing foundations tipped all over that. Our first job was to clear away the rubble.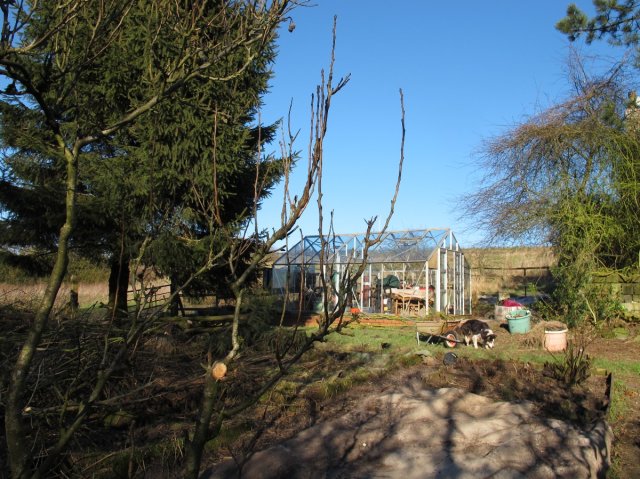 When in 2015 the business I worked for was put up for sale I decided that I'd stay as long as my job continued, then take the package and retire. I worked out that together with my pay off and savings I would have enough to tide me over until I was able to start drawing my pension. I took financial advice and began planning my retirement. High on my list of retirement projects was the renovation of my vegetable garden. Originally started in 1989 and then renovated 10 years later it had once again fallen into disrepair and was overgrown with nettles, docks and brambles. The greenhouse was full of junk we didn't really need but hadn't quite had the heart to throw away.